Deep
Culture
Ca' de la Fonte
SCROLL DOWN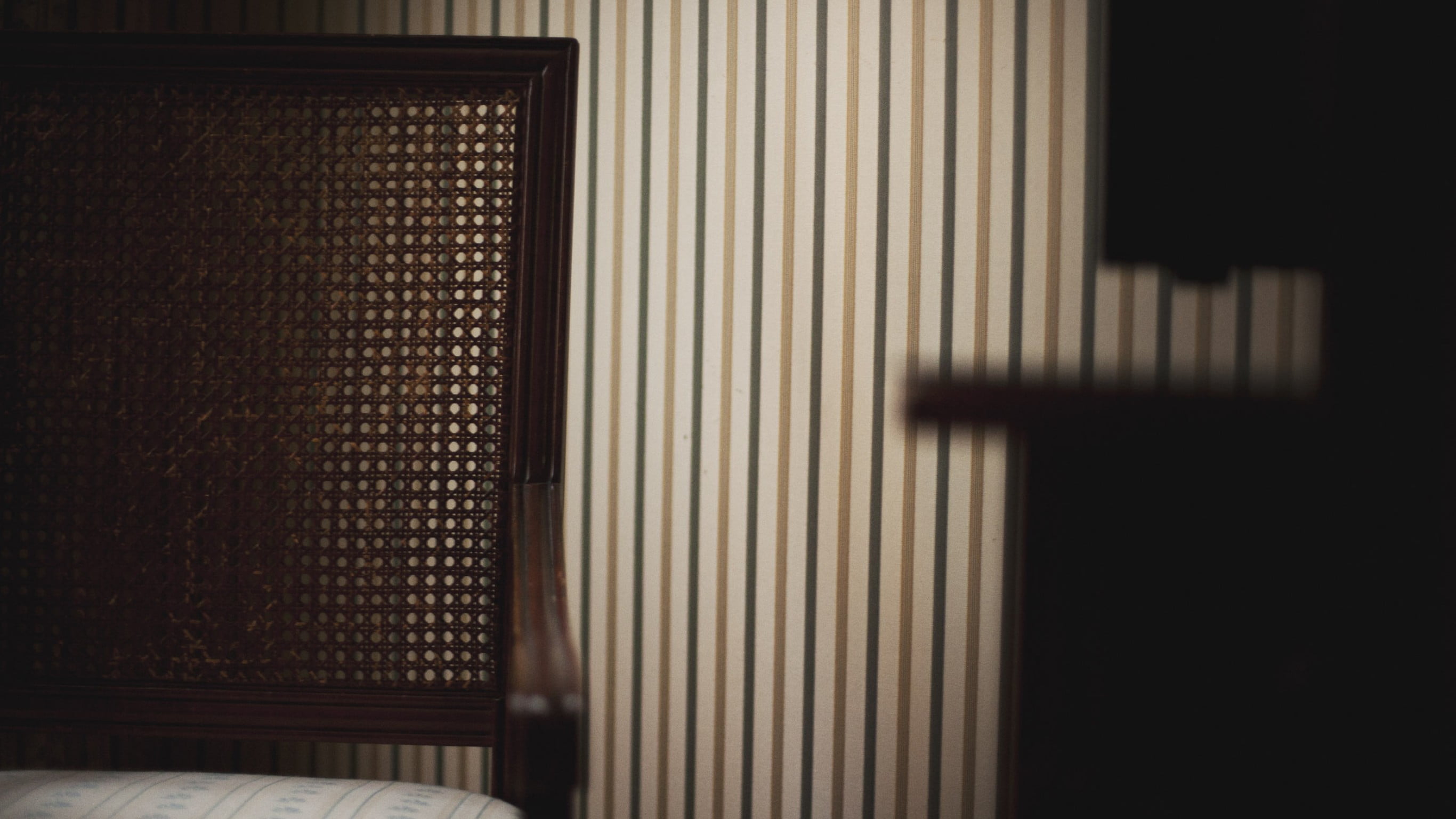 DESIGN ROOMS IN VENICE
An hidden treasure in the centre of Venice that will allow you to live the experience of staying in an Palace freshly renovated that matchs minimal and modern design. Come and discover the poetry of our accomodation.
Crossing the threshold, you will be enveloped by the relaxing and peaceful atmosphere, the place you can call Home, despite of the miles that separate you from your hometown. Since our magical Ca' della Fonte Hotel is placed in Cannaregio district, everything that you can visit in Venice is at your hand.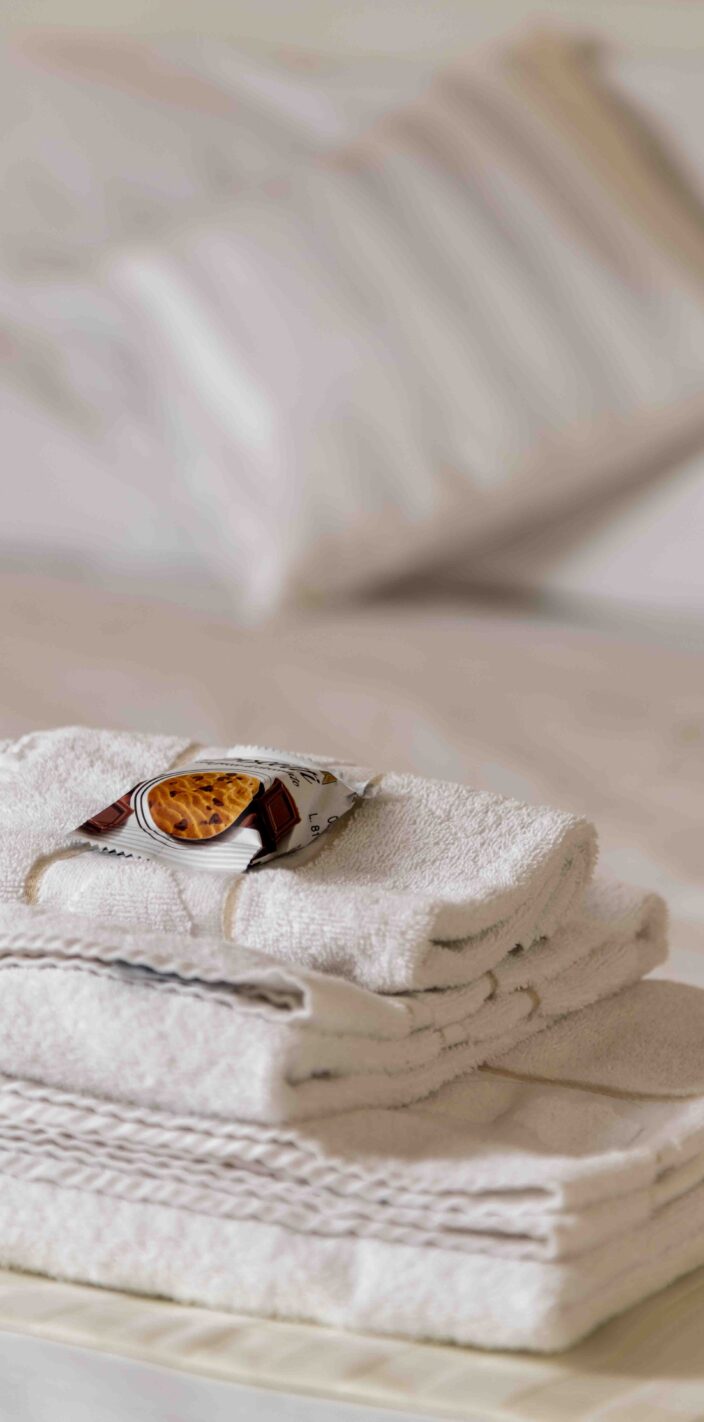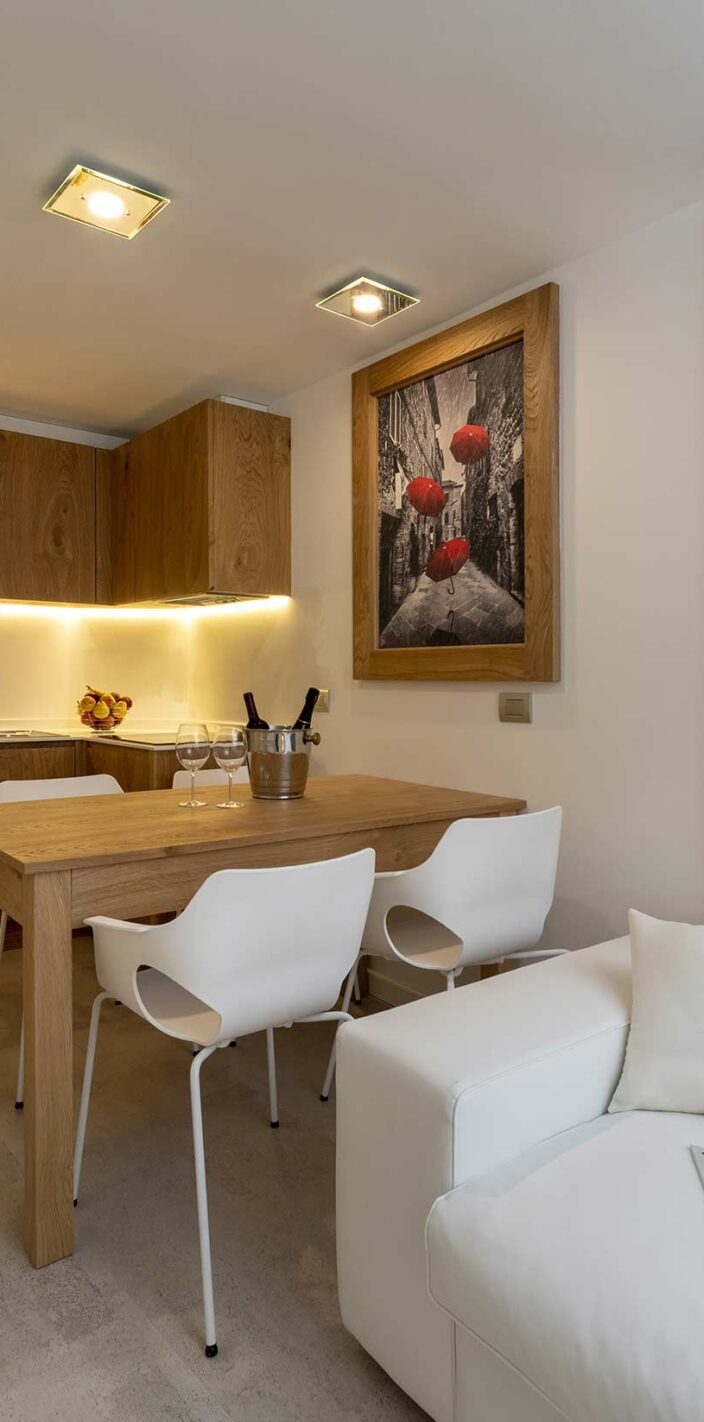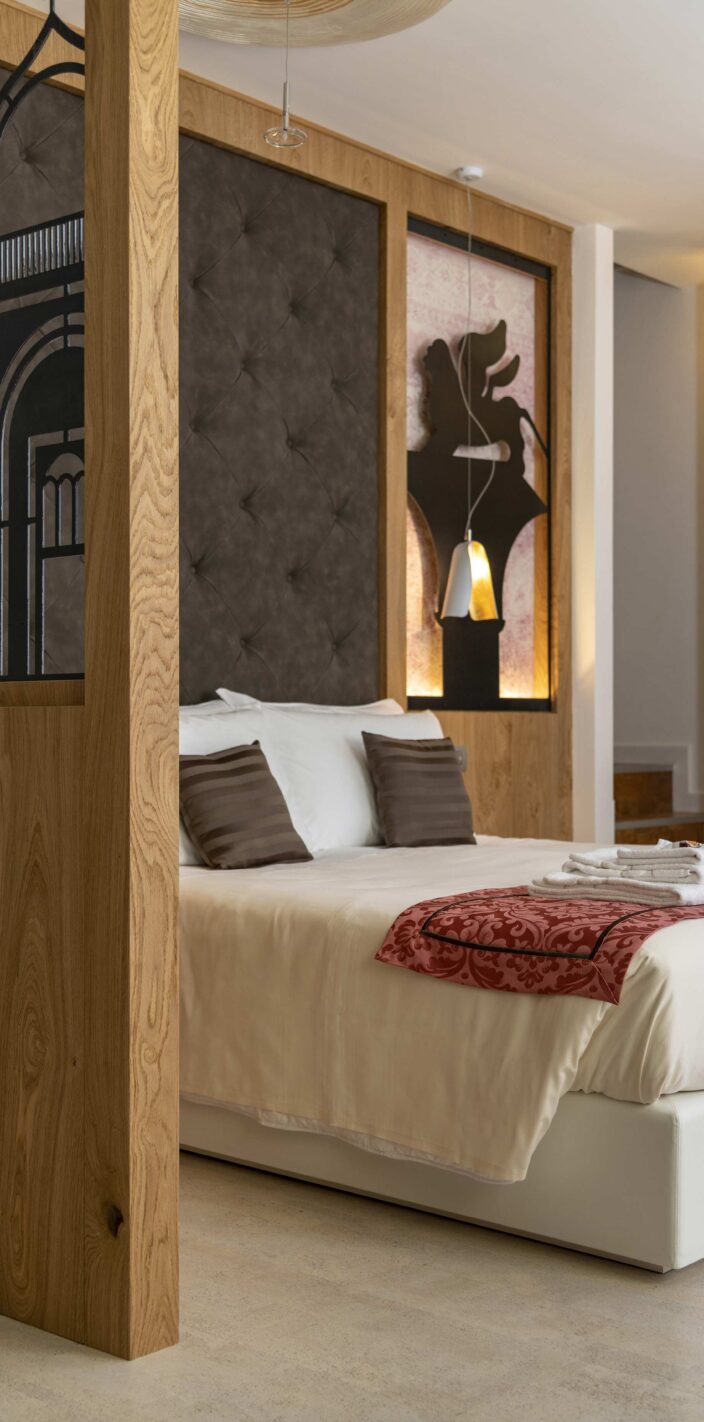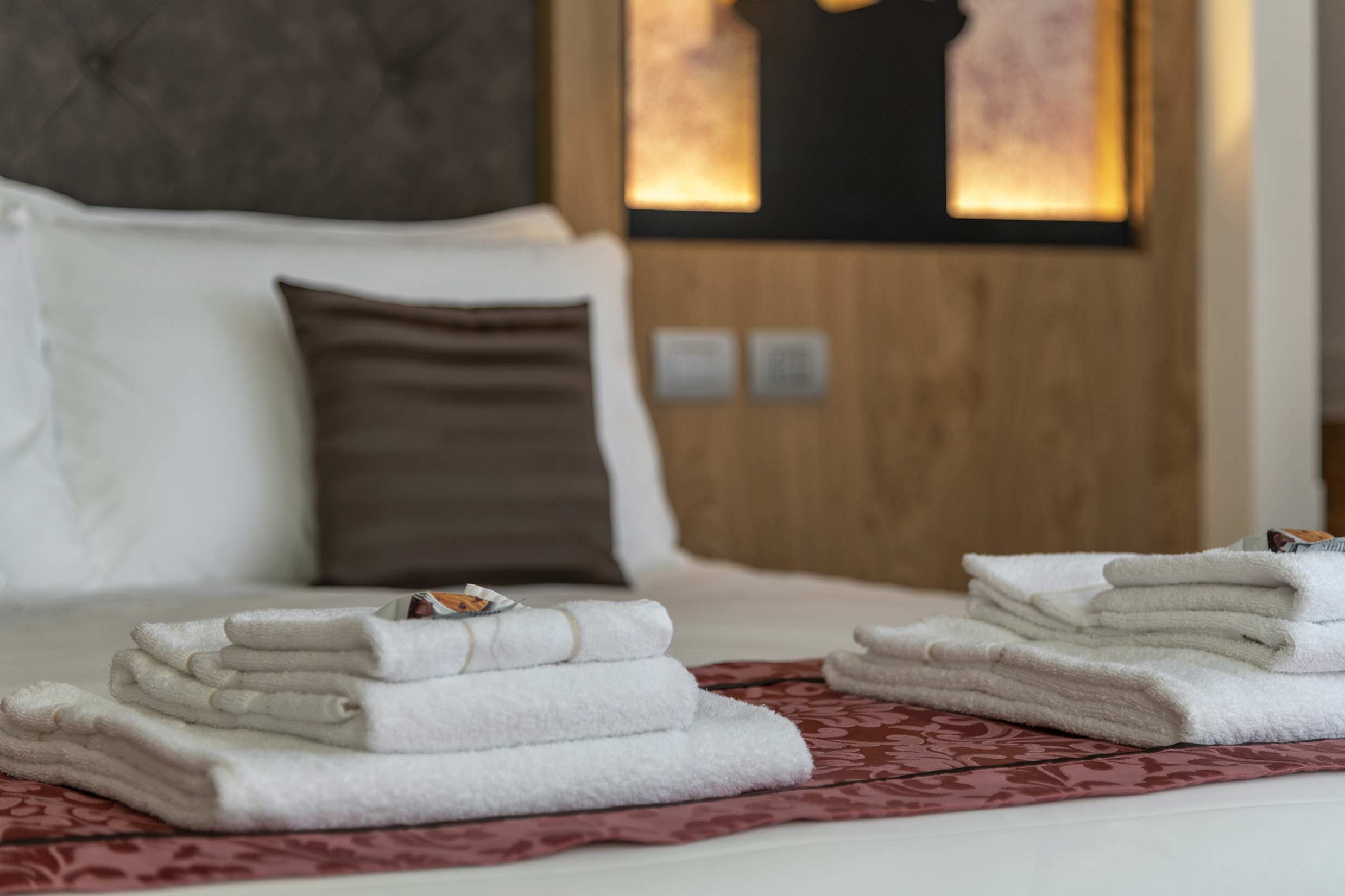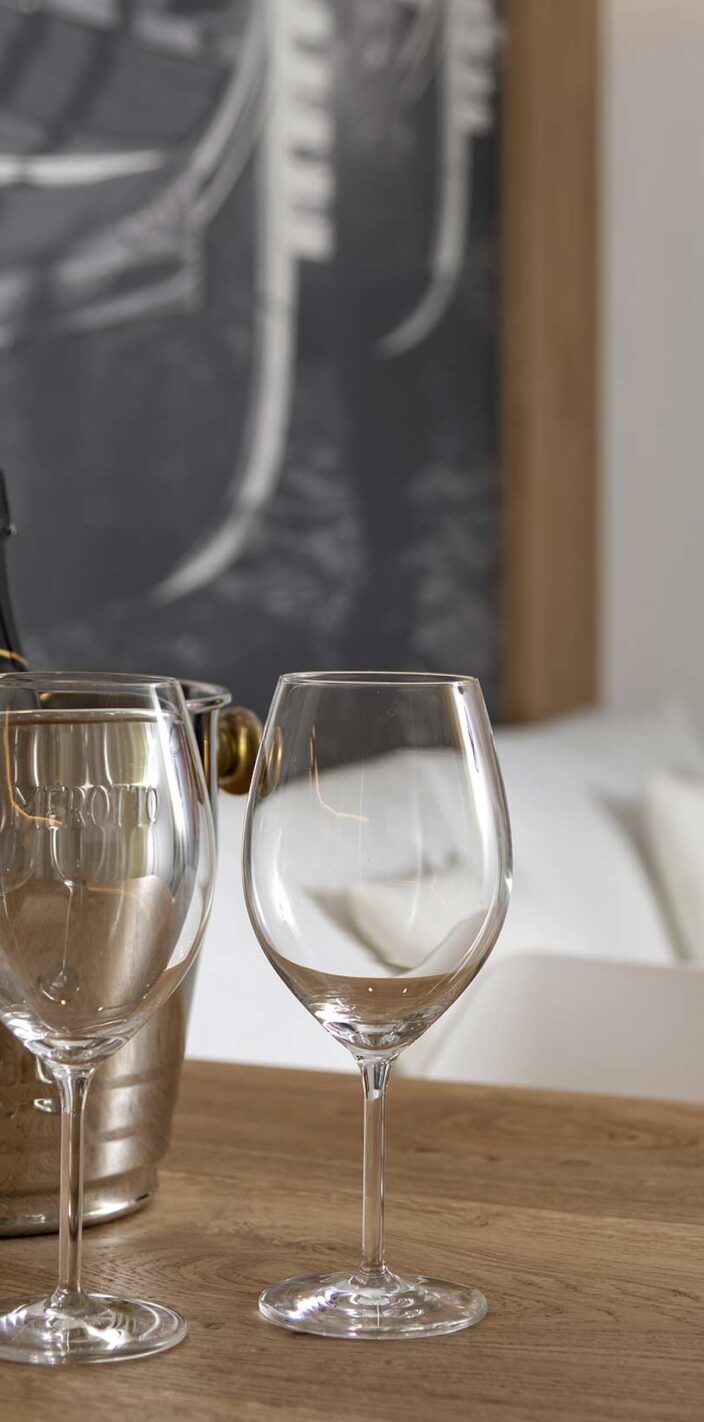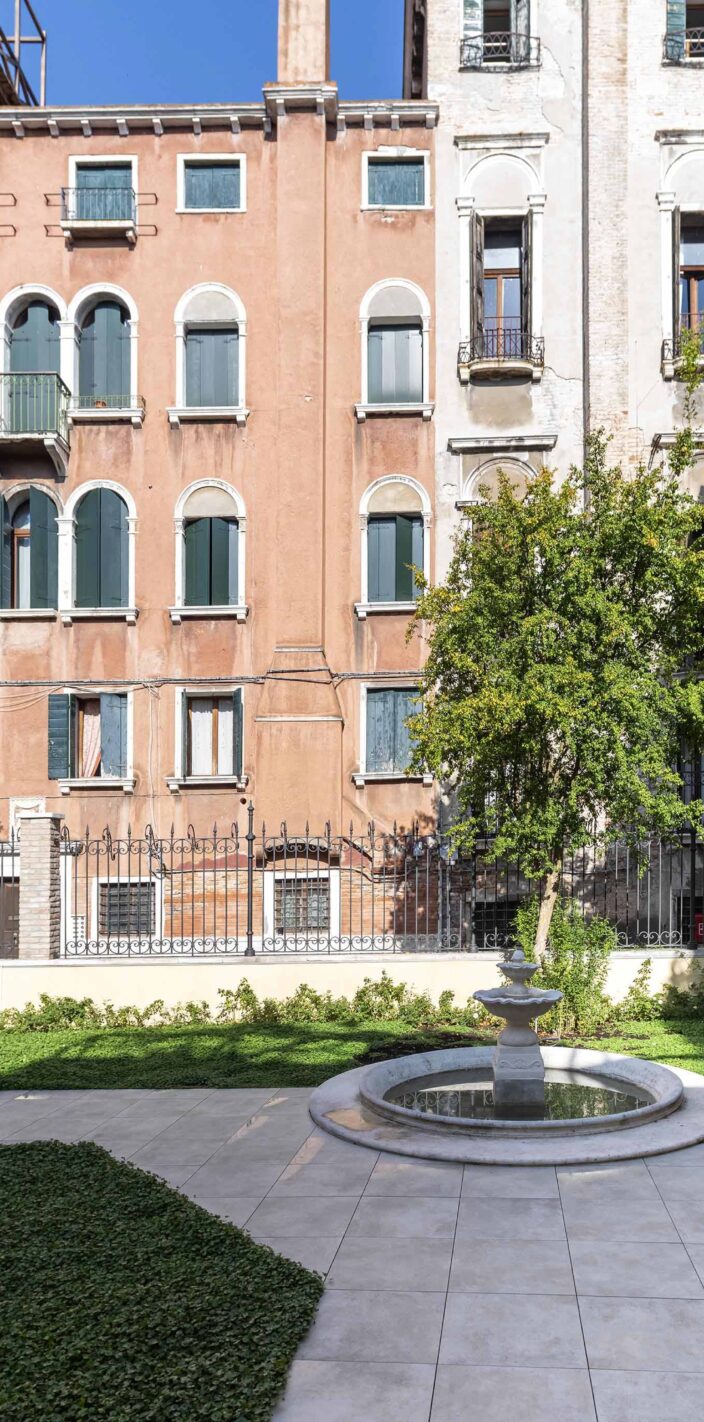 Modern appeal and design, thanks to the recent renovation, we wanted to offer to Ca' de la Fonte's guests, the experience to logde the most finely crafted and designer suites that can be find in the amazing Venice.
DISCOVER THE ROOMS
OUR PROPOSAL
Our accomodation is a Deep Culture Hotel, that will give you the possibility to live Venice enjoying the exclusive tours and the private chef reserved to suite's guests.
DETAILS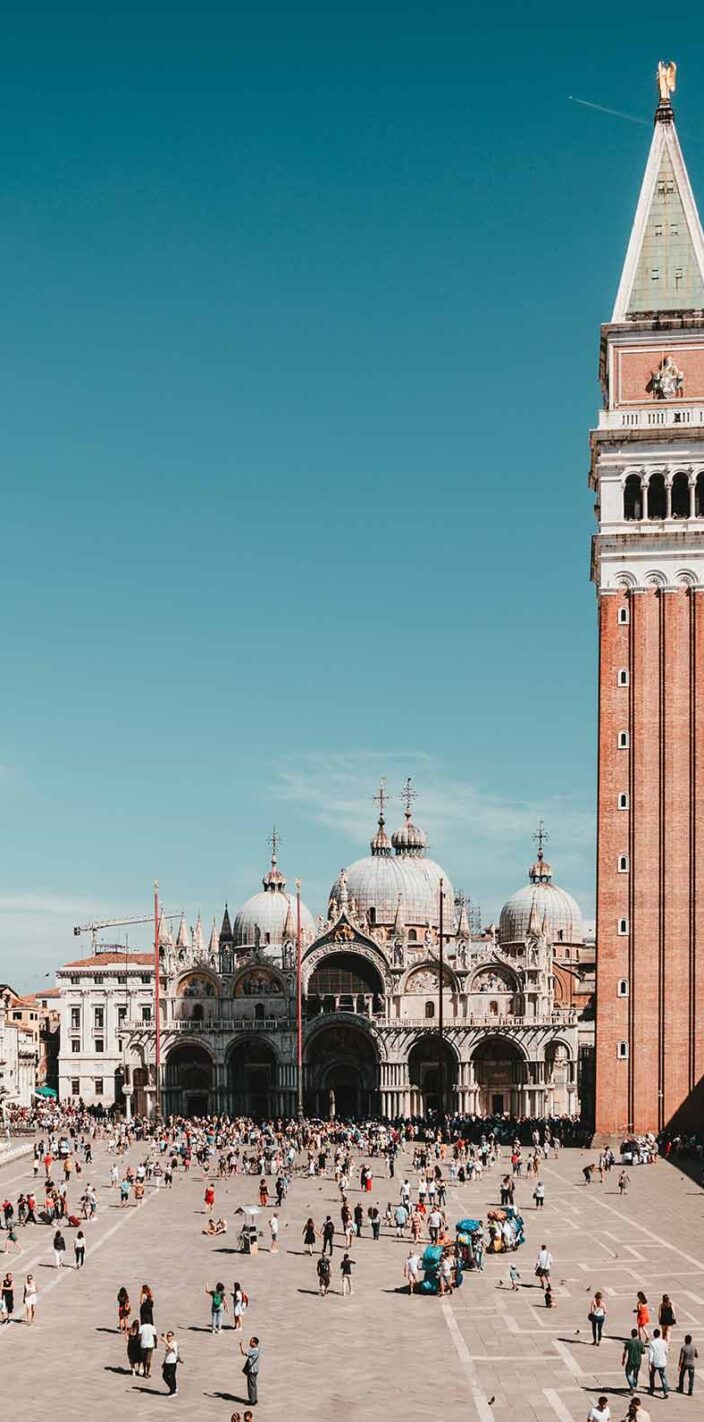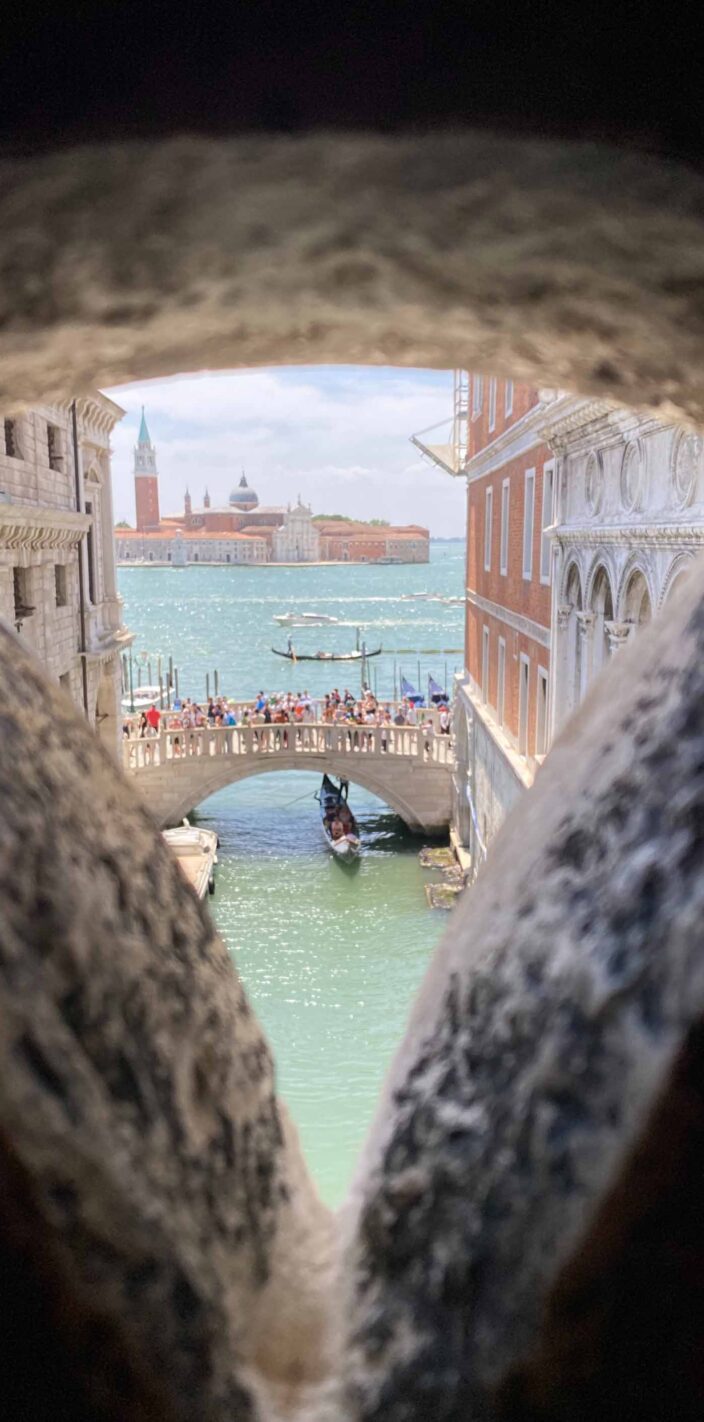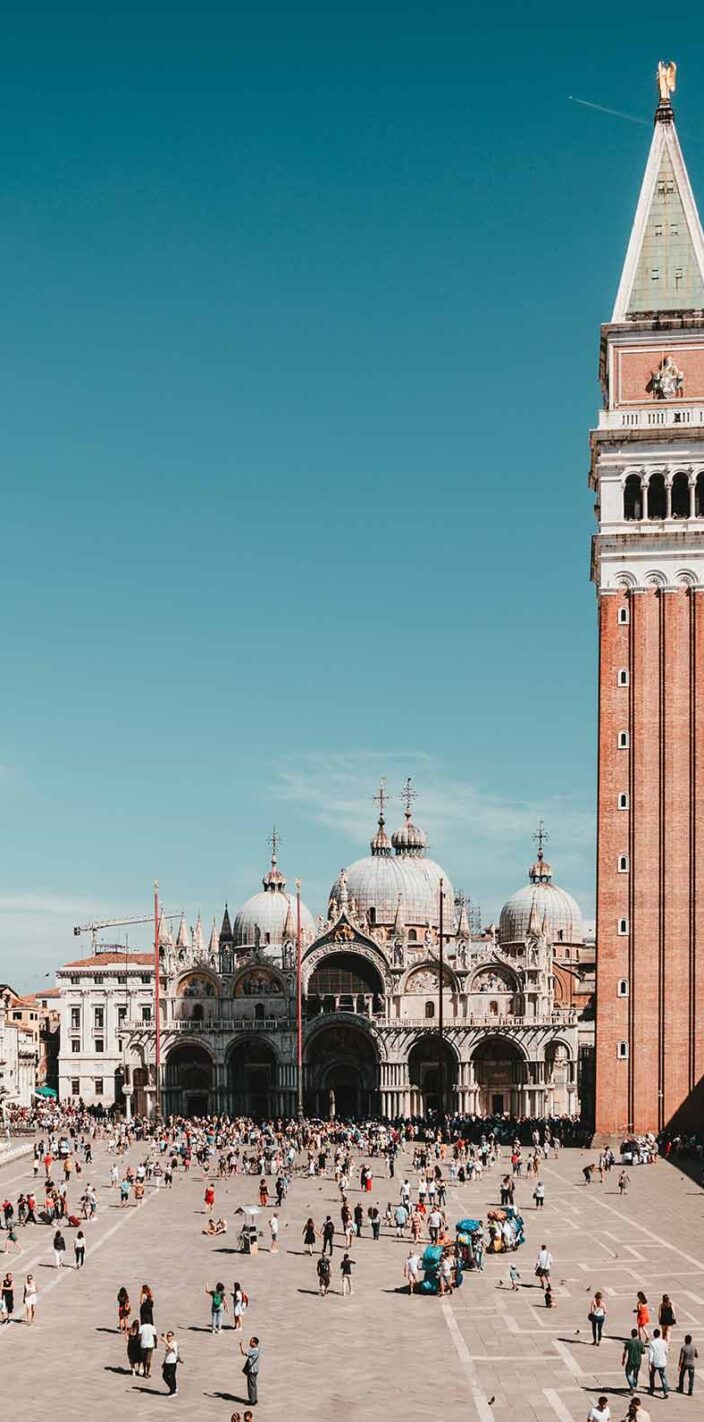 IN THE CENTRE OF VENICE
Our accommodation is a hidden treasure in the heart of Venice.
Design and refinement combine modernity with the tranquillity of its spaces. FIND OUT HOW TO REACH US